LPG consumption is one of major cost operating a self-service laundromats. Since LPG Gas Tumble Dryers dry clothes in around 50% less time, producing around half the greenhouse emissions of electric dryers whilst costing almost 50% less to run. Using natural gas or propane, gas dryers use an igniter to burn the gas. Similar as the electric version, a blower or fan draws the hot air into the drum. The quality of the dryness and softness of the dried clothes processed by LPG dryers is also far superior. It is the reasons why LPG gas meter is used extensively in self-service laundry business.
Traditionally, Remote Meter Monitoring has been thought of as a means to improve meter-reading operations and to reduce costs. But that's just the beginning. By deploying advanced data collection and management solutions, laundromats are already achieving a variety of benefits throughout their companies every day. Having a backup gas storage is a must, but having remote meter monitoring will allow the laundromats to have total control.
Gas meter self-service laundry
With theLaundro, the owner will have real time data input from the gas meter and an estimation of remaining gas. Having such information at your fingertips will certainly allow ease of mind especially whenever they are out of town.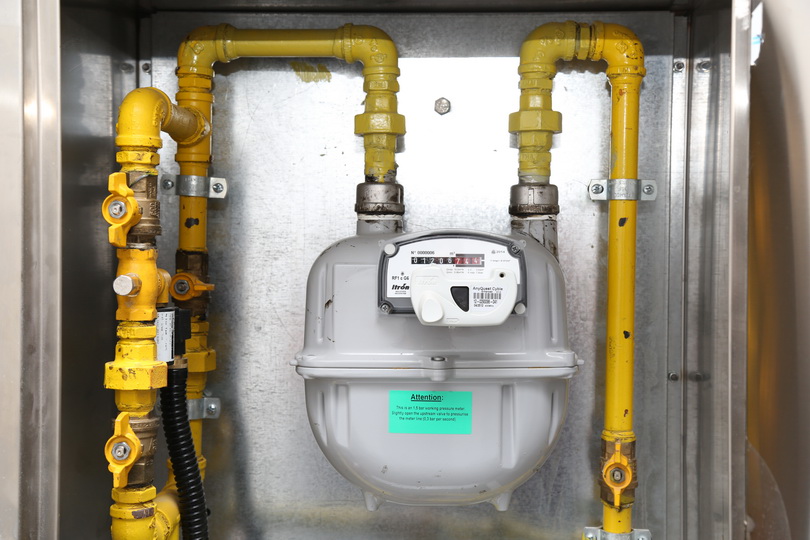 Remote LPG gas meter monitoring technologies in self service laundry deliver operational improvements and cost savings in the laundromats. Most importantly, firefighting cases such as customers complaining the dryer is not working or even heating, will not happen again. Definitely just by having such system, overall customer experience will be better.
Read more about laundromats Management System to experience digitalisation! Or check out Laundromat Management System (theLaundro) directly!