The Best Software Engineering Services
We create digital solutions with strategic business relevance
Our clients like us because: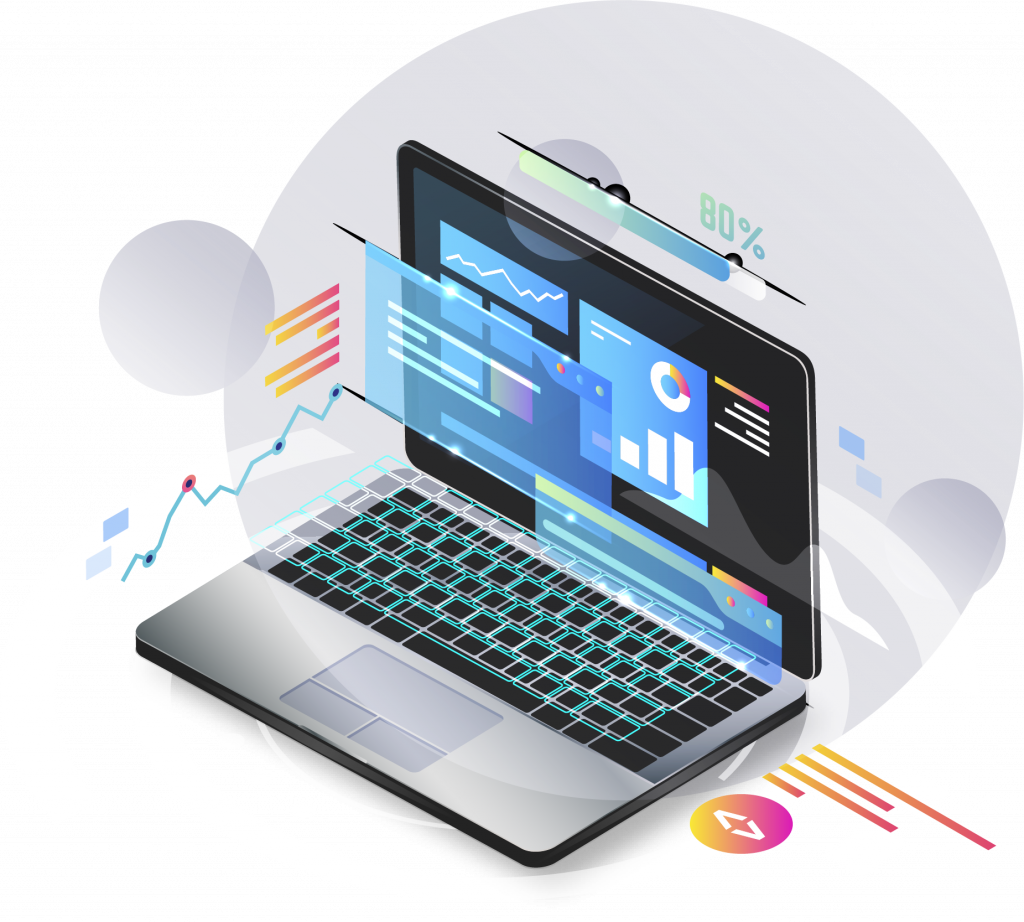 Software Development Services
Our process of designing your new digital product
Step one: your USP
First, we sit down with you – over coffee if possible – and ask you some very focused, important, and specific questions. We call this your discovery session. This step is to help you to clarify your business goals and a clear understanding of your user's needs. We will also learn about what you want and gives us a chance to help you fill any gaps and offer our own perspective, based on years of experience..
Your conversation with us will also cover your competitors, the scope of your project, and our recommendations. The goal is for you to walk out with a clear and unique value proposition.
Step two: your plan
The next step will to be creating a detailed plan. For example how will your user navigate? What features are vital? How will you reconcile the needs of your user with your carefully prepared KPIs? As we start by generating user paths, the process will also help us to establishing your product's architecture by providing our software engineering services and software development services.
Step three: User experience (UX)
The final step will be the design process. Our design team starts by building an interactive prototype. These creations will allow you to see how your product will look and feel before it's even produced. It is also importance step which worth for you to make any final changes before You'll be able to experience it as a user might, interacting with the different features and exploring the different pages. It's an exciting moment. Having interactive prototype gives you another advantage; you can use it to gather feedback and test it among potential users. Listen to what they have to say, and your first real users are going to love it.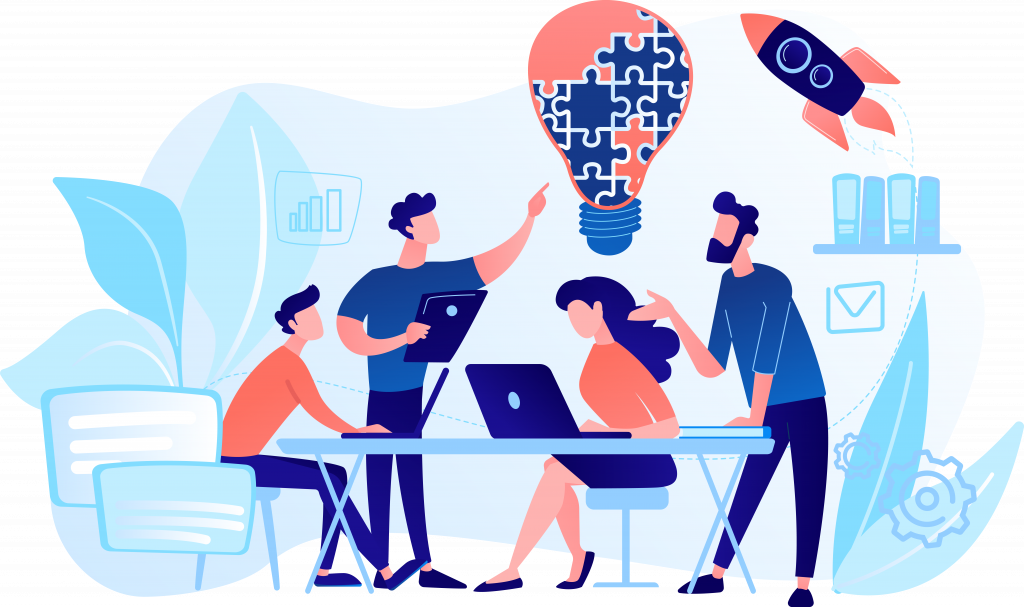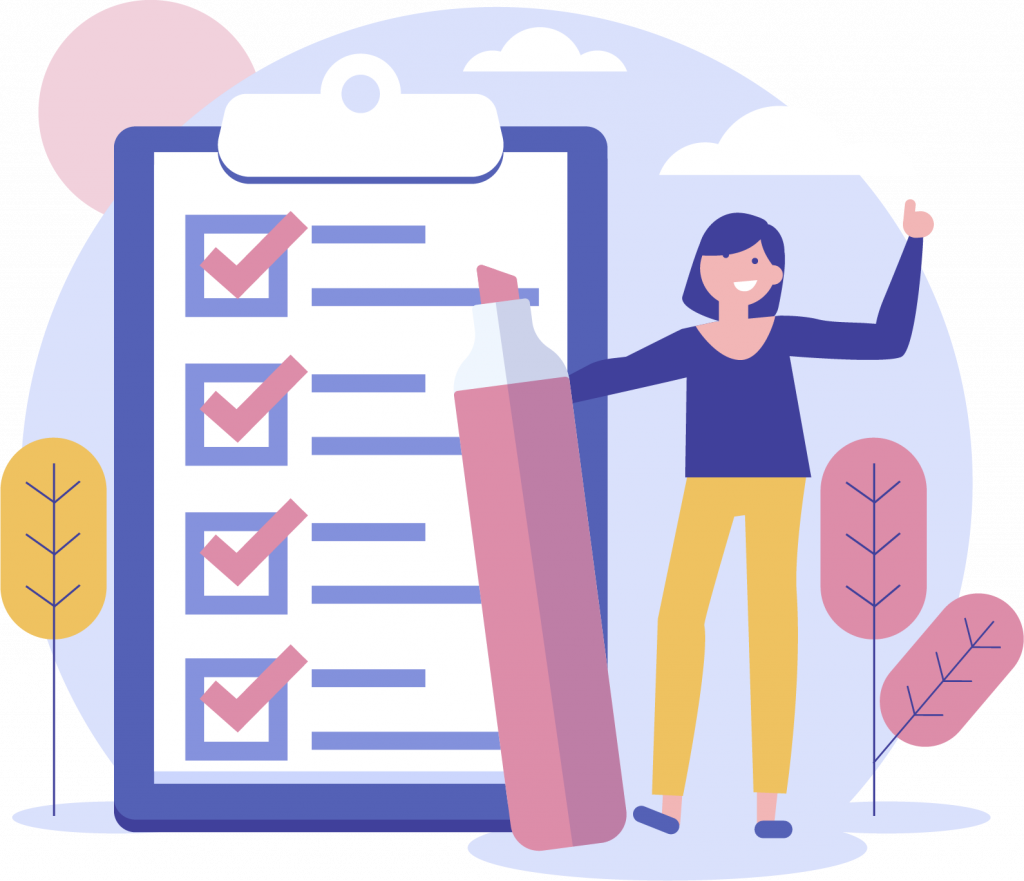 What you get
A discovery session where we conduct an analysis to determine your exact requirements and market fit
A clear, easy-to-use document with the findings of the discovery session
Comprehensive visual style guides
Your interactive prototype
User testing and documentation
Production-ready design
Technology  that  we leverage on to delivery your product: