A Commitment to Excellence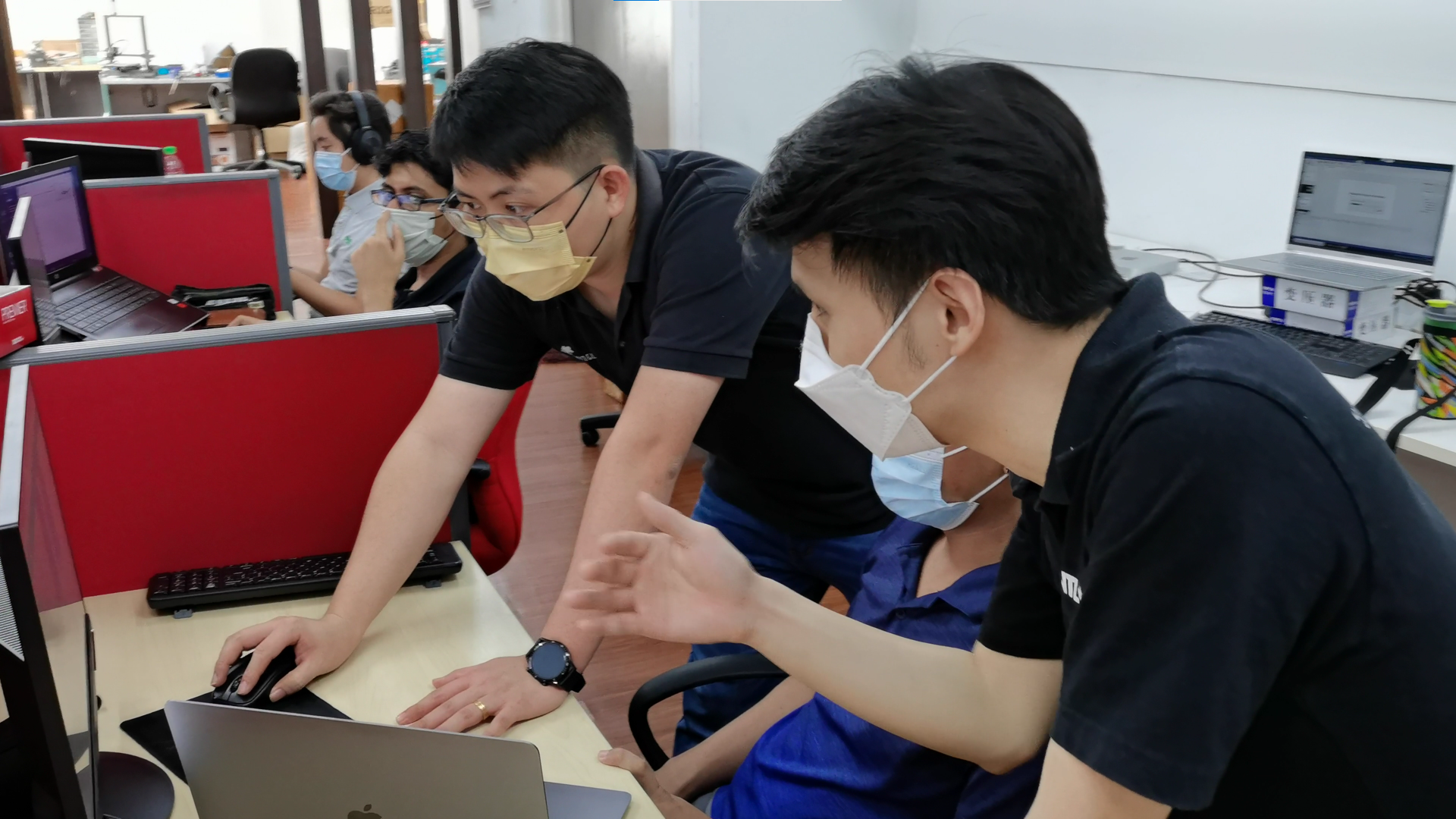 Computer Science

Hands-on experience with the latest programming languages and technology. We have trained IT professionals who work closely with our interns so they are prepared for the real world and able to contribute back to the society.
Best Practices

Yes, we all want to be as efficient and optimized as possible. And sometimes coders may want to show their skill and talent by writing an entire method or function in one line. After all, many of us became coders because we love to solve complex coding challenges. But it doesn't matter what challenge you solved or how optimized your code is if no one can read it. Instead of focusing on optimization, we also trained our employee and interns coding best practices to focus on code that is readable. Readable code is understandable code. Code that can be understood can be integrated more easily, allowing for greater efficiency in the project as a whole. As one of the coding best practices, we always focus on readable code.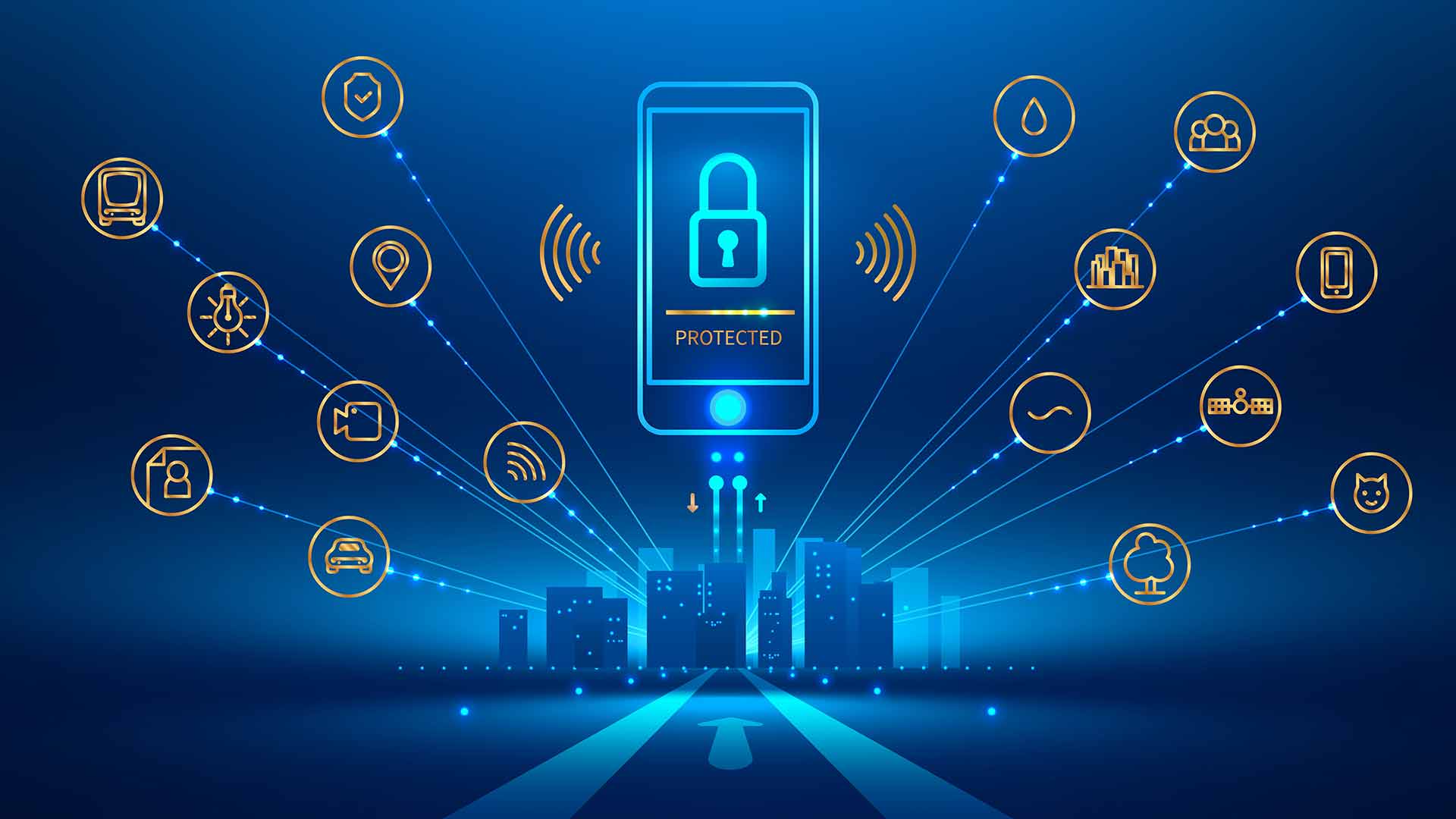 Network Security

We exercise security in the network architecture of our IOT devices that we have designed. There are two types of practices which is related to security planning and designing information security in order to protect our customer's network from outsiders's malicious intent.