Online to Offline (O2O) have been a buzz word in the recent year in retail sector. The key industry leaders have seen the future in terms of customers shopping both online and in-store, which has led them to focus on an omnichannel customer experience. However undeniably a gap exist between customer's in-store experience and digital presence, that brings us to internet of things (IoT) to act a bridge for the gap. IoT will definitely helps your retail business if utilised strategically.

IoT technology — which collects data from smart, wifi-connected devices — is changing the data game for brick-and-mortar stores. IoT can enrich physical retailers with data in the same way that ecommerce retailers have historically had access to data through tracking "cookies" and demographics. This is because IoT paves the way to new types of data from new sources, including in-store traffic counters, kiosks, inventory tags, even customers' mobile phones.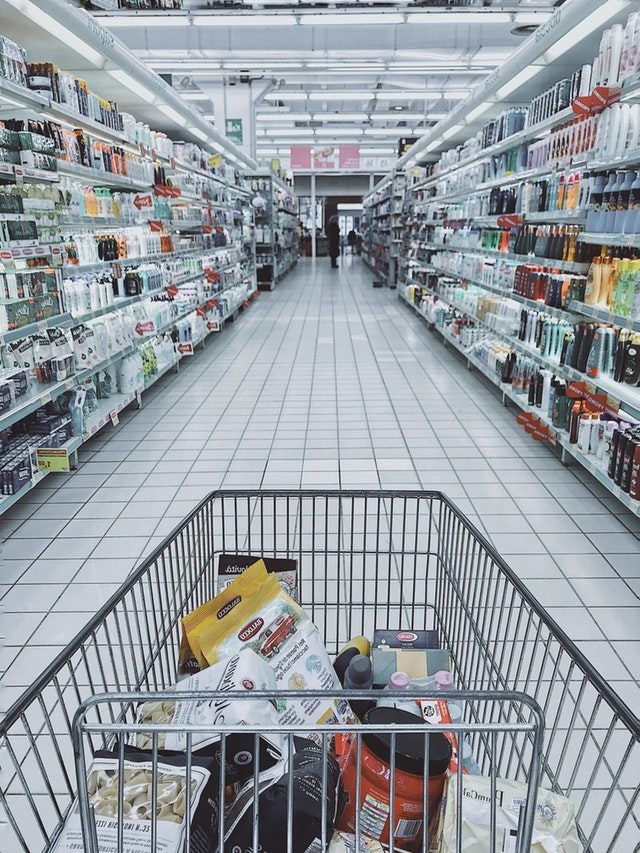 One of the instances is to give customers real-time product information while they're in the store. Sephora's mobile app becomes the Store Companion tool . Lowe's Home Improvement has launched a mobile app for in-store navigation. Lululemon uses RFID (radio-frequency identification) to do inventory checks across its stores which it allows a customer to check store inventory in real time with 98 percent accuracy. Walmart recently launched its Intelligent Retail Lab concept and plans to roll out real-time inventory trackers to its other store locations to make sure a customer doesn't leave the store without the product he or she came for.
Optimize the shopping experience.
While a digital retailer can track how a customer clicks around a website to improve the website design, a brick-and-mortar retailer can likewise track in-store behavior to optimize the store layout, such as using footfall analytics to measure how people are using spaces.
Target customers with personalized promotions and experiences.
At a time when consumers expect personalized shopping experiences, the data collected using IoT can help physical retailers adapt to this personalized expectation. Example? For several years now, retailers have used IoT to send promotional alerts (known as beacons) to customers' smartphones when they are physically near a store location.
Peter Drucker who is credited with two of the most important quotes in business management, said that "If you can't measure it, you can't improve it." IoT technology will be the next step for you to have better understanding of your business since IoT helps your retail business.
Check out more of our post regarding Retail industry.
Reference:
1. IoT Can Give Your Retail Business a Competitive Edge. Here's What You Need to Know