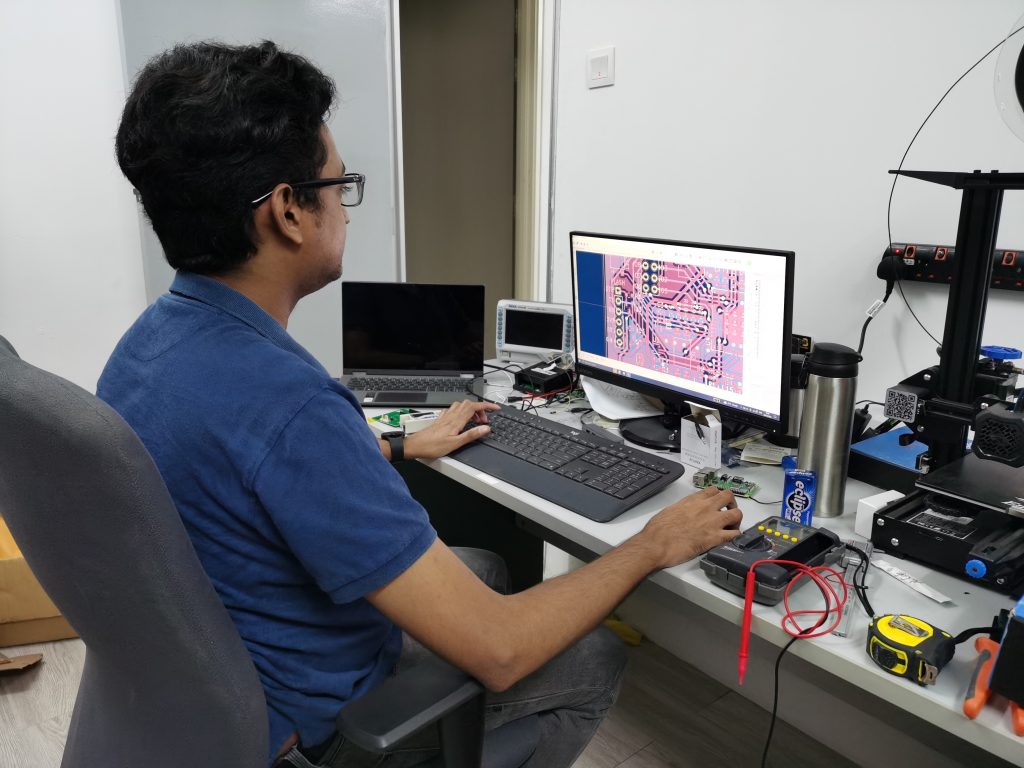 If you're a business owner, you've probably heard about the major advantages that the Internet of Things (IoT) can bring to your company, especially in terms of growing and expanding your business, so that you can compete more effectively with your competitors in the Malaysian market.
In recent years, IoT has greatly changed the way that we live, work, and play. And if you observe carefully, many Malaysian companies today have also incorporated IoT processes into their workflow to improve speed and efficiency.
This is because the IoT is a network of physical devices, vehicles and buildings that is connected to software applications and sensors, which is eventually aimed at helping you to collect and exchange the data and insights required for your business.
For example, it has been incorporated into things ranging from smartphones to refrigerators and to cars. So, if you really want to scale your business, it's important to know how to choose the right IoT company in Malaysia today.
Top Factors To Consider When Choosing A Good IoT Company in Malaysia
So, how do you choose a good IoT company in Malaysia? We've provided some major points below that you should consider when choosing an IoT company. Interested to learn more? Continue reading further below.
1. They Provide Excellent CEM Services
A good IoT company in Malaysia will provide you with good CEM services (customer engagement management). CEM services includes designing software for your business to use during marketing campaigns like reward management software, social contest platforms, or even for delivery management and field crew management at construction sites.
This means that a good IoT company must be able to build user-friendly CEM software, so that your team does not have to spend unnecessary time learning how to use it. Instead, your team should be able to use it intuitively without any hassle so that it does not end up affecting your business workflow.
If an IoT company is capable of doing that, then it demonstrates that they have the expertise needed to create IoT device management software.
2. They Specialise in Niche Services
If your business is in a very niche industry, then you should look for IoT companies that specialise in providing services within your industry. For example, if you are an owner of a laundry shop, you can look for companies in Kuala Lumpur that specialise in providing IoT services to grow your laundry business.
At Antlysis, we are one of the few IoT companies that specialise in the laundry industry. And we have spent countless years perfecting our product, Laundro. Laundro is a laundry management system designed by our team to enable your laundry business to track your sales in real-time and it also allows your customers to pay with online payment gateways like Touch N' Go and Grab Pay. If you are interested, you can reach out to us here to learn more about our services today.
3. They Are Capable Of Providing Stellar Custom Engineering Services
If you have specific requirements for a software or hardware that you want to create, then the IoT firm must be able to customise the product according to the needs of your business and desires.
If the IoT company cannot do that for your business, then chances are, it might not be the most suitable company that you should work with.
4. They Are Proactive When Servicing Your Business
A good IoT company is proactive in their approach. They help you to plan for your company's future and provide in-depth IoT consultation to ensure your company is on the right track.
For example, this could mean suggesting better technology to help you ahead of your competitors or pointing out necessary steps to protect your IoT processes from current, changing and new digital threats. At Antlysis, we aim to do just that. We want to exceed our client's expectations, and be proactive to give you future IoT strategies to ensure your business growth in the long run.
5. They Are Flexible In Their Approach
As things change within your organisation and industry, a good IoT service provider must also be able to adapt and change with you. This also includes situations such as your organisation branches into a new line of work.
A "bad" or inefficient IT service provider is slow to adapt, and is rigid in their approach. This shows they cannot fulfil your organisation's needs as you grow or branch out in the long run. As such, you should look to IoT service providers who are willing to adapt with your business in order to have a fruitful partnership.
Some Key Takeaways About Our Antlysis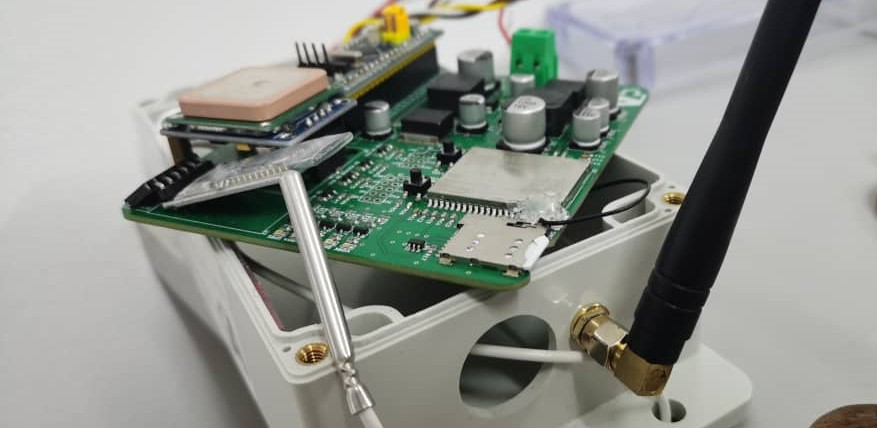 At Antlysis, we adopt a systematic approach to complex problems and we make sure that our team are subject matter experts who have the right qualifications, specialism and professionalism before assigning them to work on your project, so that your business will get the most benefit out of our IoT services.
So, if you're looking for an IoT company in Malaysia like that, why not try reaching out to us here today? We would be more than happy to have a chat with you and see how we can assist you with your business needs accordingly.