How Wash Studio manage its franchisee via laundro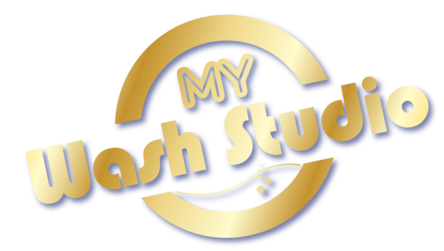 Learn how Wash Studio is managing its franchisee via Laundro powered franchise relationship management system namely My Wash Studio.
Meet Wash Studio
Wash Studio is a self-service laundromat business featuring Electrolux Professional commercial coin laundry equipment.  Furthermore Wash Studio Laundry provides quality wash with complimentary Free high quality detergent, softener and sanitiser which are suitable for all skin-types and Halal-certified.
To differential themselve, Wash Studio uphold their tagline:
"Always a better value" and in consideration of their customers comfort during their visits.
Challenge
Wash Studio believe in long term success. The strong business partnership between Franchisor and Franchisee will ensure better value and business growth. In successful franchises, the franchisor and franchisees must develop robust relationships. A franchise relationship management system is important for the growth of a franchise brand, and ensures that franchisees get the most out of the franchise.
Solution
As such Laundro has provided Wash Studio with private label service to create My Wash Studio. With My Wash Studio which powered by Laundro, Wash Studio is able to provide his franchisee with better support as well continuous support.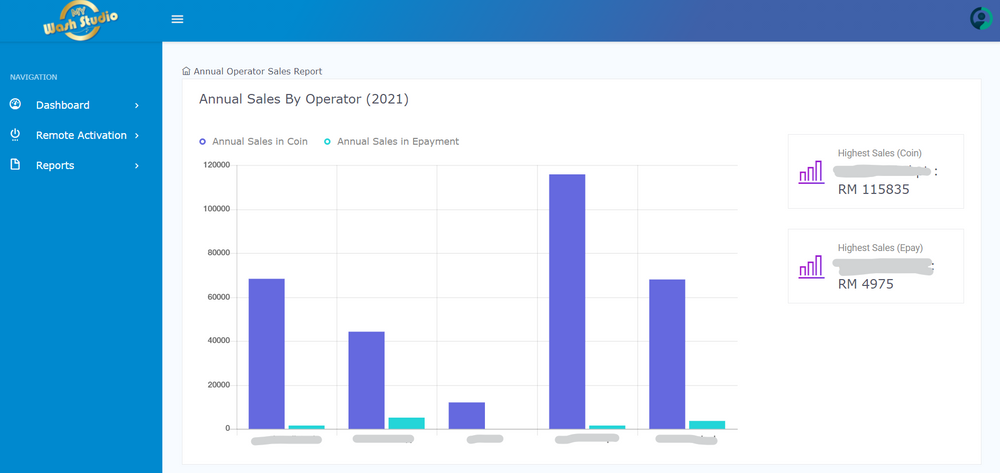 Ensuring that a franchisee performs is important to Wash Studio for a number of reasons, including ensuring the continued growth and maintenance of the franchise's name, reputation and goodwill, as well as ensuring an adequate income stream is generated from each franchisee within the franchise network.
Besides that, the remote activation feature within the application allows Wash Studio support crews to provide their franchisee with initial support on customer service. As a result, customers satisfaction is greatly increase due prompt response from the customers service which ultimately convert into future repeatable sales.