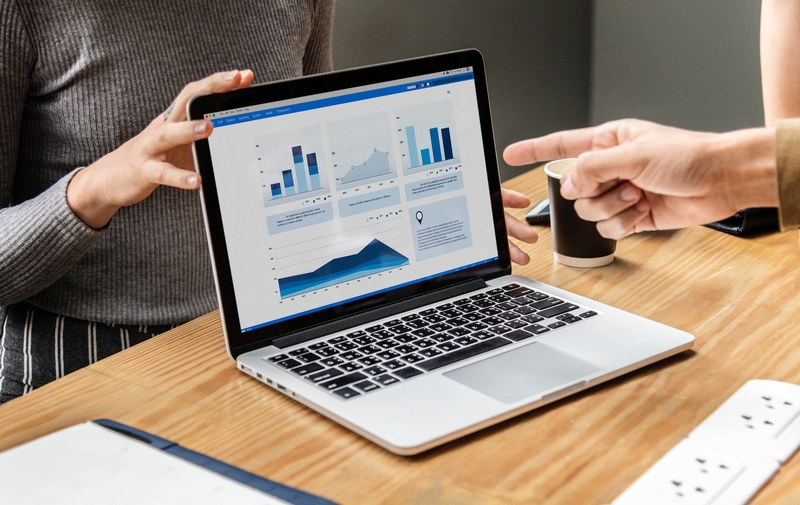 Have you faced difficulties in translating your customers' time spent in your shop into better sales? As customers' physical experience in your shop is the critical differentiating factor to stand out among your competitors, having a scientific method to continuously improve your business is vital.
In Antlysis, we provide data collection to improve customer experience through non-invasive sensors or IoT solution.
It is well known that to improve on something, we need to measure or quantify the information, same goes to a business or shop. In order to improve the efficiency and effectiveness of your business, data collection process is unavoidable.
Our Services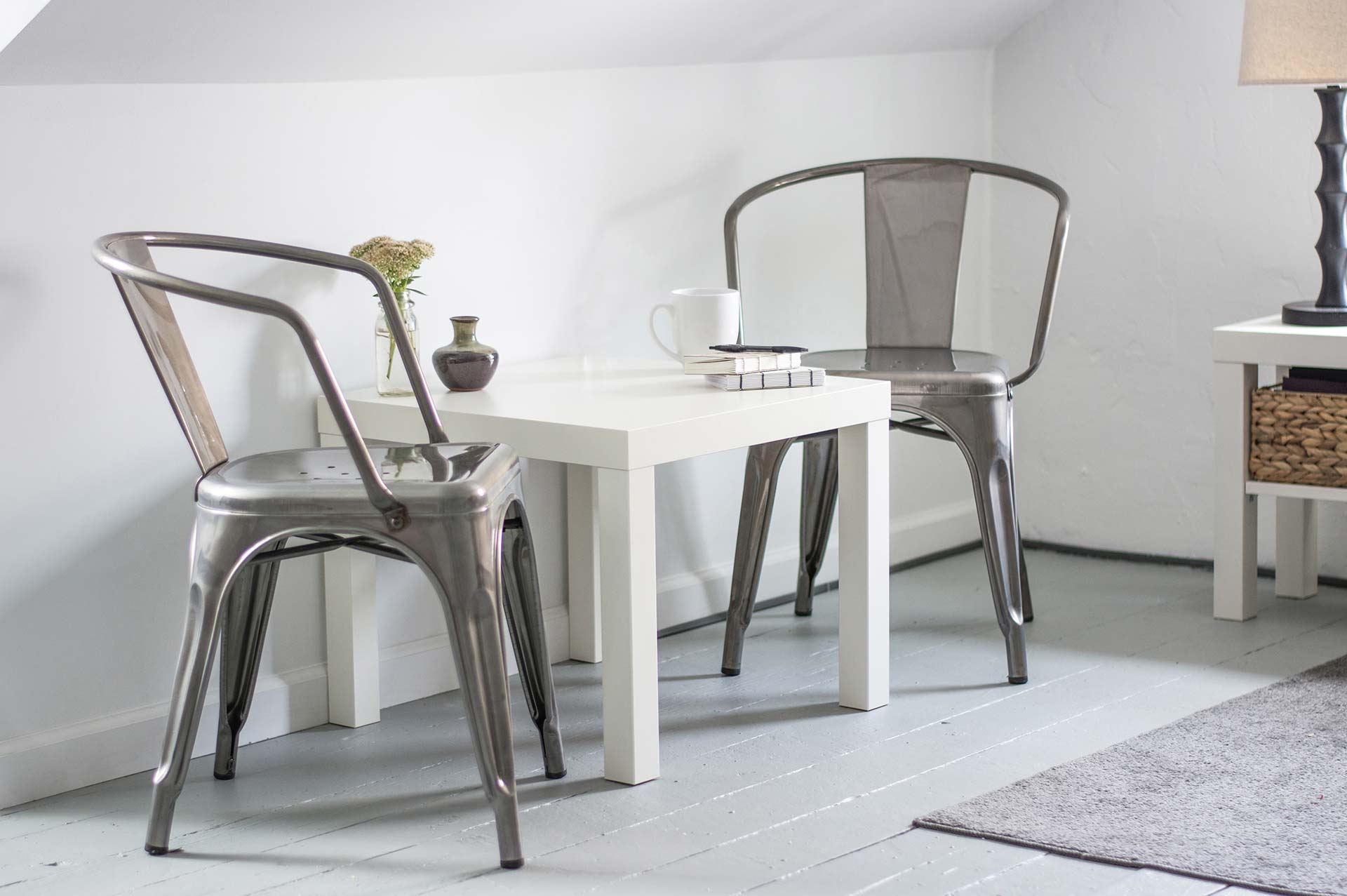 Data collection using multiple sensors and instruments to capture all the relevant data to provide you insight to allow you have better planning in your business and draft out the strategic change according to the analytic results from our system.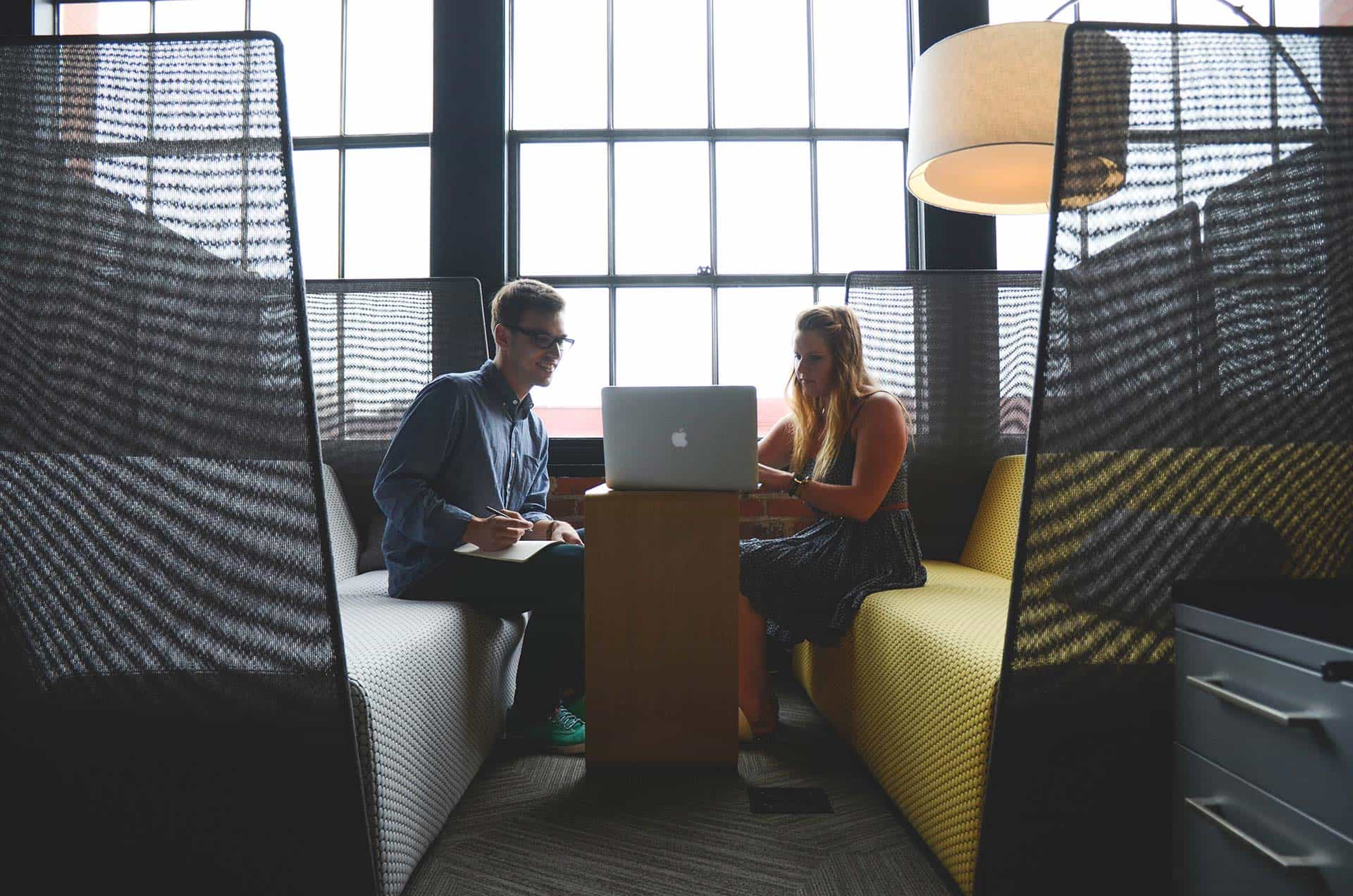 By integrating IoT and ERP, your companies can improve data availability, which can lead to operational excellence. The data accumulated due to IoT sensors will be directly fed to the ERP software.
Our Profile
Laundry Management System (theLaundro)
Too much hassle on manual cash handling! Low machine utilisation time! Always firefighting for maintenance on the machine! We have a product that helps you solve all this hassles!! Alpha-1 allow upgrade on existing machine without interfering initial setup. Detail sales reports per machine, E-payment enabling and predictive maintenance can be achieved by using our advance IoT solution.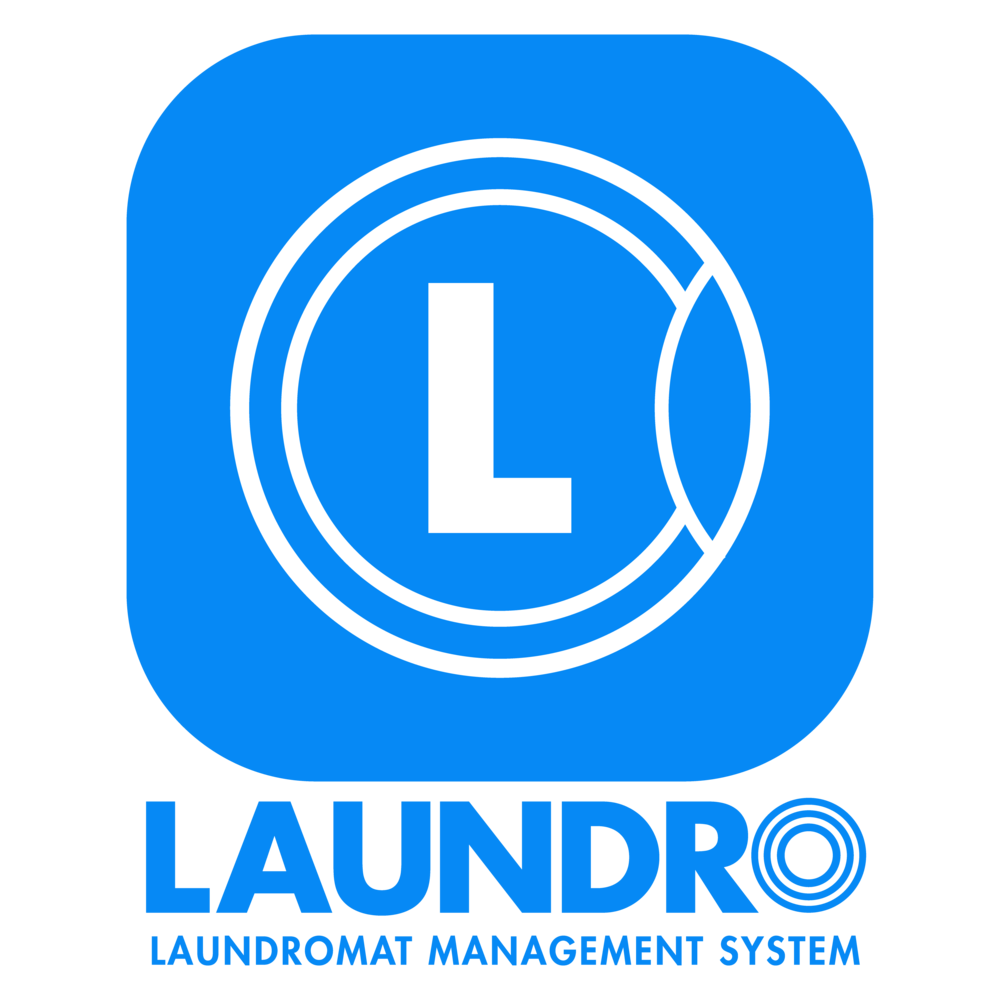 Alpha-1 Online
210
Digitise washer and dryer
Laundromats Online
10
Outlets using theLaundro
Ready to find out more!
Drop us a line for free quotation
With theLaundro, I now know all the performance of my business at machine level. It really helps me to increase my efficiency in managing the business. ~ Self-service laundromats owner ~
Retail Data System (Futail)
Feeling the pain when trying to running a data collection program in your outlet? Why stick on the old and expansive method of data collection. Our Futail system allow retailers to collect their data beyond traditional POS system which result in more agile business.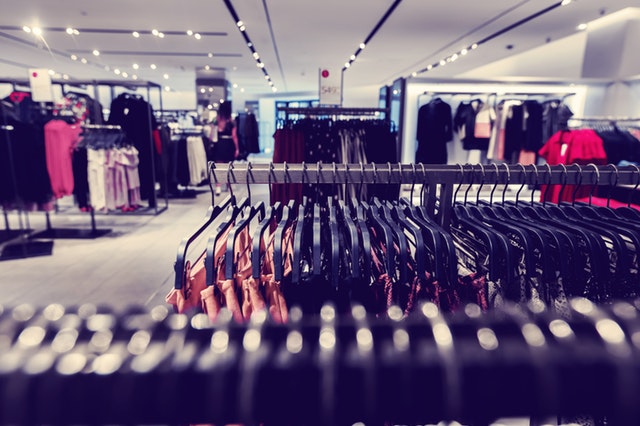 Just drop us a line to learn more about us