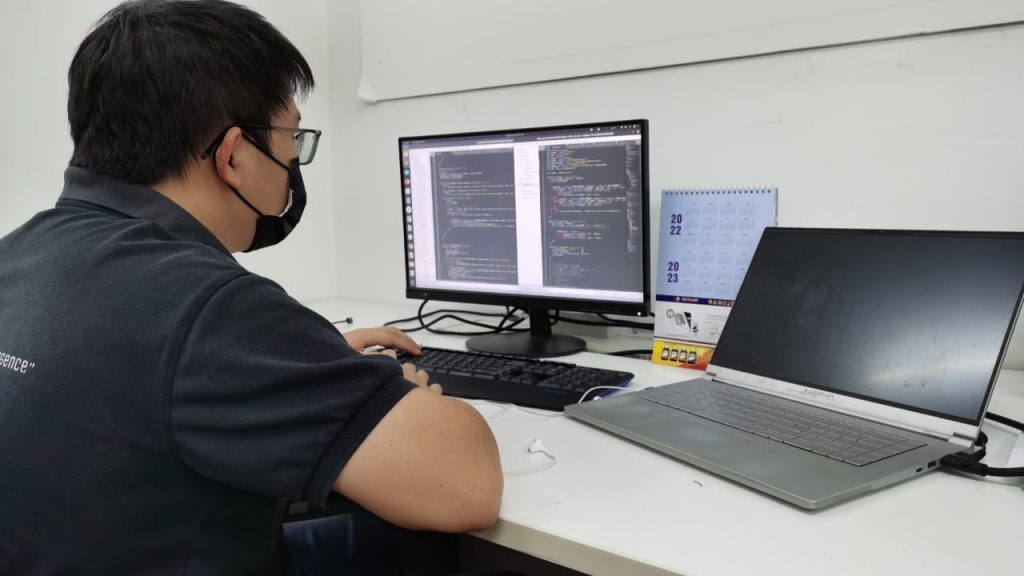 We are our choices. Build yourself a great story.
-Jeff Bezos, Amazon Founder
Job Description
We are looking for a skilled web developer who will be responsible for developing and/or designing websites and progressive web applications. You will be working alongside a team of other developers in creating, maintaining, and updating our websites.
In order for you to succeed in this role, you will need to be proficient in JavaScript, HTML, CSS, and have solid knowledge and experience in programming applications.
Job Scope:
Developing front end website architecture.
Designing user interactions on web pages.
Developing back-end website applications.
Creating servers and databases for functionality.
Ensuring cross-browser optimization for mobile phones.
Ensuring responsiveness of applications.
Working alongside graphic designers for web design features.
Working collaboratively with other web developers.
Seeing through a project from conception to finished product.
Designing and developing APIs.
Meeting both technical and consumer needs.
Staying abreast of developments in web applications and programming languages.
Job Requirements
Degree in Computer Science/Similar.
Proficiency with fundamental front-end languages such as HTML, CSS, and JavaScript.
basic experienced with back-end programming languages/frameworks like; Node JS using Express JS or similar
Production experienced with at least one database like; MongoDB, PostgreSQL , mySQL
Expertise in using any one or two advanced JavaScript libraries and frameworks such as; ReactJS / Vue Js etc.
Good understanding and knowledge with Cloud based technology stack AWS / Azure / Google Cloud Platform
Our Benefits
Other Details
Location: Seri Kembangan, Selangor, Malaysia
Salary: RM3500 – RM5000
Job Category:
Software Engineer
Job Location:
Malaysia
Selangor
Seri Kembangan
Sorry! This job has expired.